Expert Witness

Chris is an award-winning law enforcement expert who is available to lend his unique expertise in civil and criminal cases for both federal and state courts. Chris' unique background as a retired police chief and city manager with 32 years of experience enables him to serve as an expert on police practices, use of force, training, policy, hiring and background investigations, retention, industry standards, and more.  Chris' expert witness services include case evaluation and research, review and analysis, policy review and evaluation, preparation of written opinion reports, testimony in depositions, hearings and trials, and more.

Contact us to learn more and receive a quote for expert witness services.
Leadership Development Training

Christopher Boyd Consulting offers bespoke leadership development training to fit the needs of your agency. Training topics range from addressing and improving culture, to development for new chiefs, to lessons on strengthening relationships with city managers and other key stakeholders.

Chris' experience in leadership development training includes vast experience instructing a course on understanding and navigating local government, budgets, and the City/County management police executive relationship for the Peace Officer Standards and Training (POST) Executive Development Course (EDC). Chris also teaches the Fiscal and Strategic Planning class for the POST Management Course.

Chris can help enhance the leadership potential and capabilities of your agency's law enforcement executives. Contact us to learn more.
Public Safety & Organizational Consulting

With vast experience in public sector leadership and building an award-winning police department from the ground up, Chris brings a proven, contemporary approach to organizational consulting. Chris can assist your agency in evaluating and improving all aspects of public safety, including staffing assessments, strategic planning, efficiency, finance, policy review and auditing, risk assessments, and more. Chris' organizational consulting can help lower your risk for labor lawsuits and claims, improve organizational culture, and more.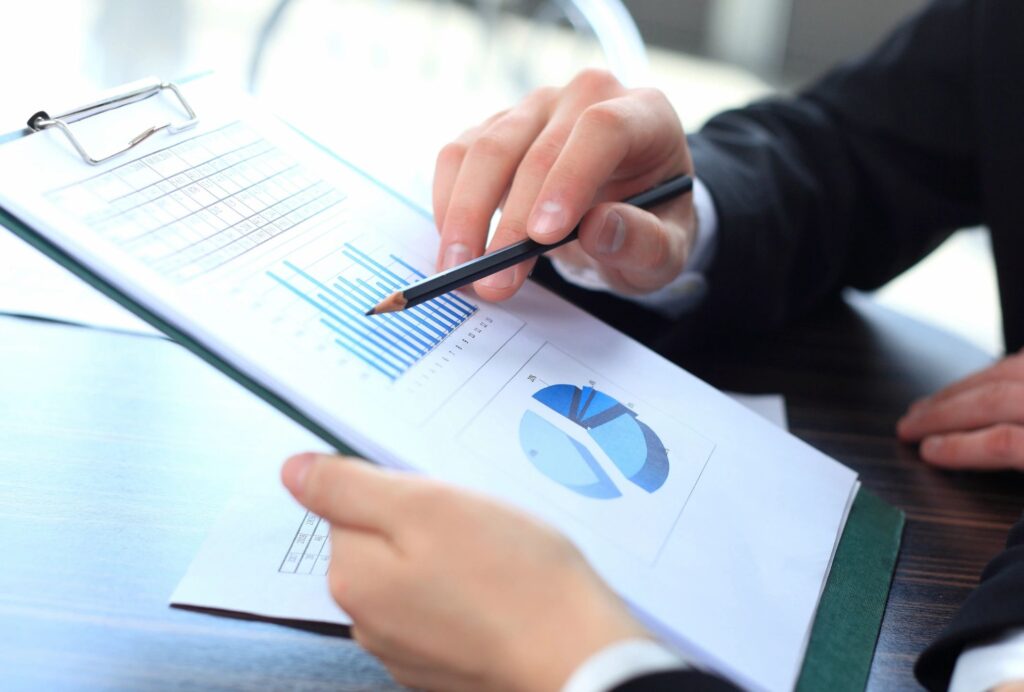 Our Clients
Christopher Boyd Consulting is honored to offer services to state, county, and local public safety agencies, attorneys and firms looking for an expert public safety witness, and more.