Christopher W. Boyd: Retired City Manager, Retired Chief of Police, Instructor at California State University Long Beach, Leadership Development Instructor, Public Safety Consultant, Expert Witness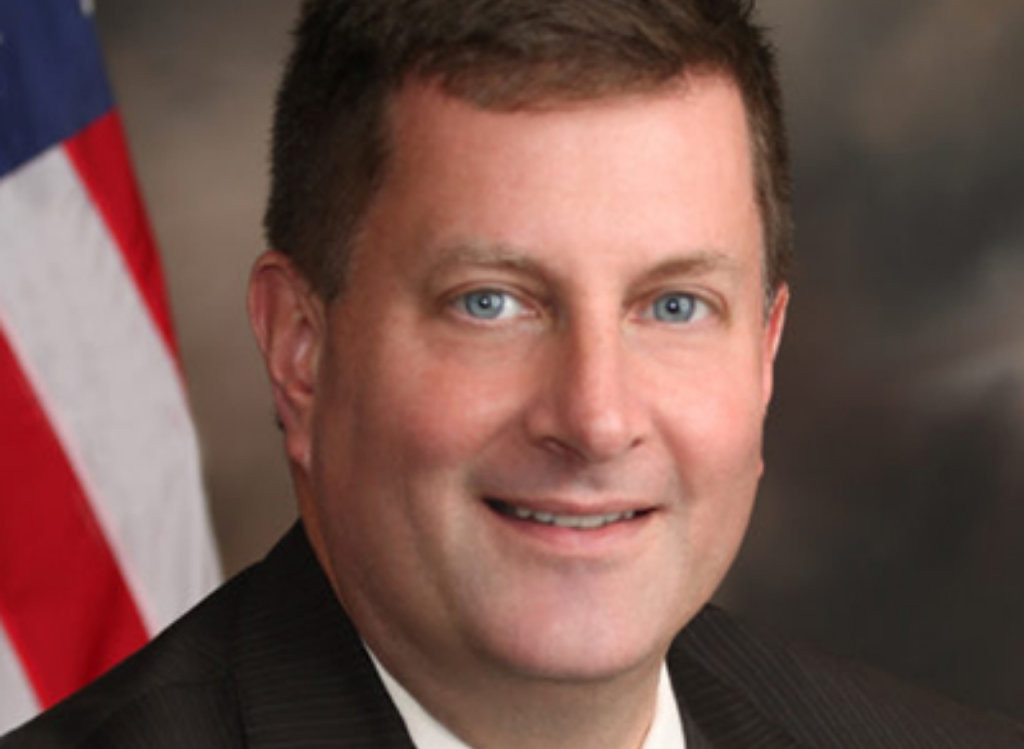 With 20 years of experience serving as a Chief of Police and then as a City Manager, and a total of 32 years in public service, Chris has a unique background and knowledge of the public sector. Before serving the City of Citrus Heights as City Manager from October 2016 through January 2022, Chris served for eleven years as the city's first-ever Chief of Police for the then-newly formed Citrus Heights Police Department (CHPD) in Sacramento County. Before relocating to Northern California, Chris was Chief of Police for the Menlo Park Police Department.
Chris' experience in developing a new, fully-functioning police department from the ground up has honed his skills in organizational assessments, policy and procedure, recruiting and hiring, problem solving, leadership development, and more. Now, Chris applies that experience to his consulting firm, helping public safety leaders and agencies throughout the nation.

About Chris' Time in Citrus Heights
Thanks to Chris' leadership and direction, CHPD is still recognized nation-wide for its creative approach to employee leadership development, significant work with youth, innovative community policing programs, and cultivating a quality of life.
While under Chris' leadership CHPD was awarded the prestigious James Q. Wilson Award (a statewide recognition for innovative approaches in community policing) twice. No other agency in the history of the award has received it back-to-back, two years in a row. The agency was recognized for its unique Domestic Violence Response Team (DVRT), pairing local domestic violence counselors with dedicated officer, and again for integrating strong community partnership with problem-oriented policing to revitalize a troubled, crime-ridden neighborhood.
Organizational Leadership
Over his long career, Boyd has been a member of many associations, chaired numerous committees, and served on a number of executive boards. He has served as president of the California Police Chiefs' Association and is also a recipient of USF's Barbara Hammerman Award for distinguished leadership.
Education
Boyd obtained a Bachelor's of Science degree in Criminal Justice and Sociology from the University of Idaho and a Master's Degree in Public Administration from the College of Notre Dame. He is a graduate of the 105th Session of California's Supervisory Leadership Institute, the 197th session of the National FBI Academy, and the 62nd Session of the Law Enforcement Executive Development Seminar (LEEDS).