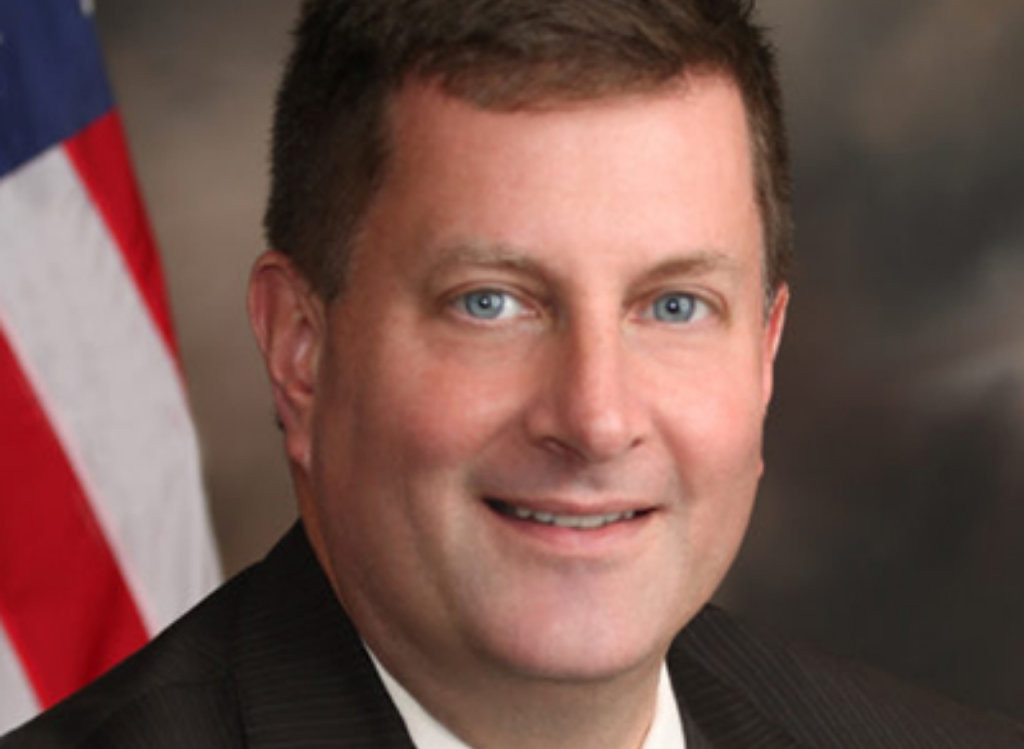 About Chris
With 20 years of experience serving as Chief of Police and then as a City Manager, Chris has a specialized background and knowledge of the public sector.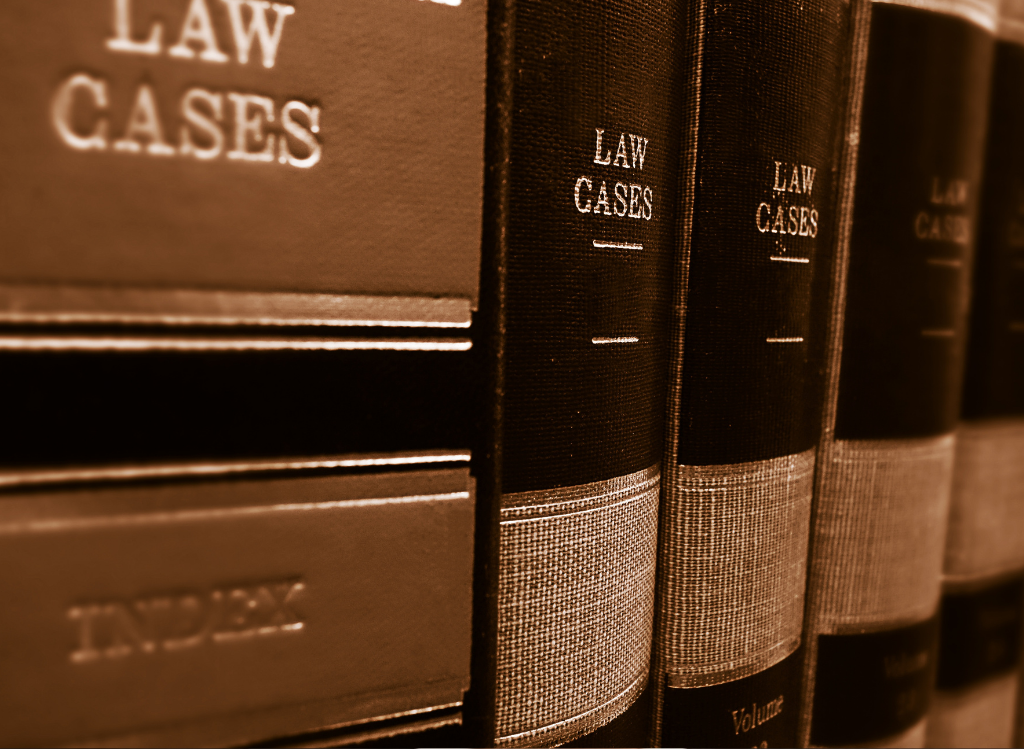 Expert Witness
Chris is an award-winning law enforcement expert who is available to lend his unique expertise in civil and criminal cases for both federal and state courts.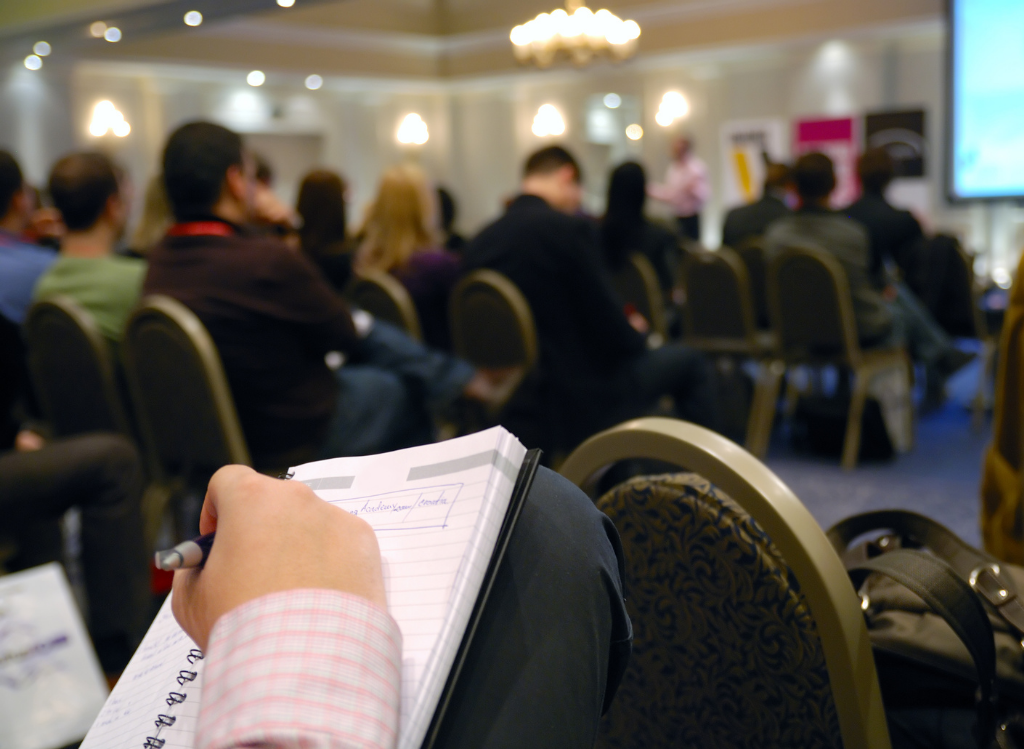 Organizational Consulting
With vast experience in public sector leadership, Chris brings a proven, contemporary approach to organizational consulting.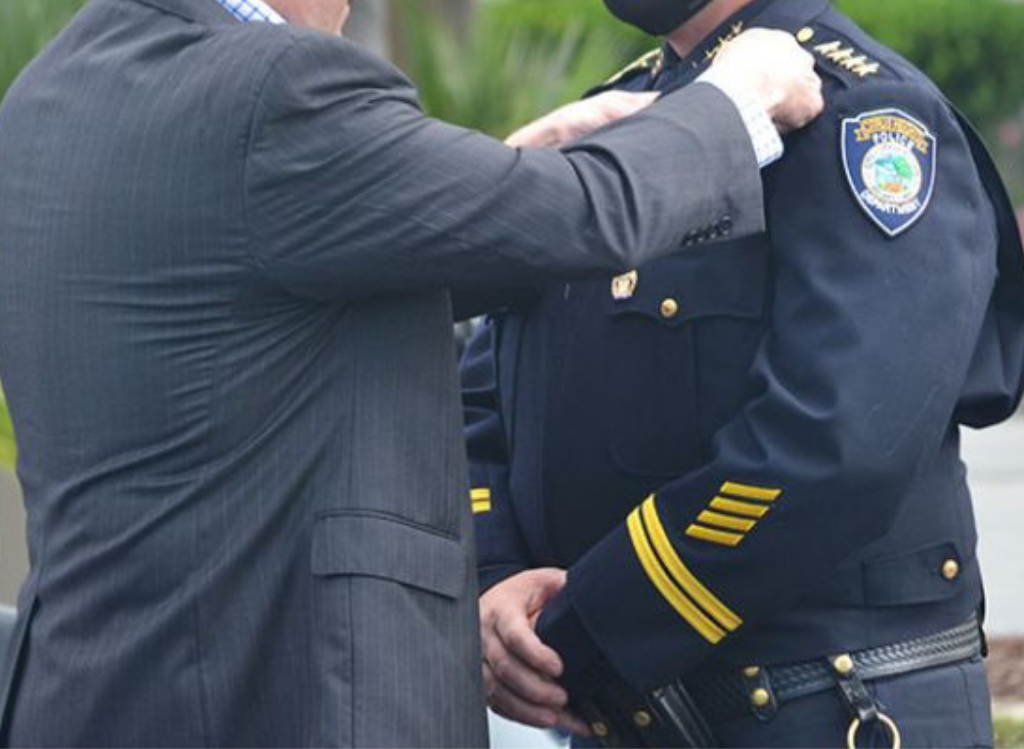 Leadership Development Training
Chris brings unique experience in City Management to his public safety leadership development trainings.